« Retour
The first cycle of Roadshows following Carel Industries' stock exchange listing now concluded
06/10/2018
The first cycle of Roadshows following Carel Industries' stock exchange listing now concluded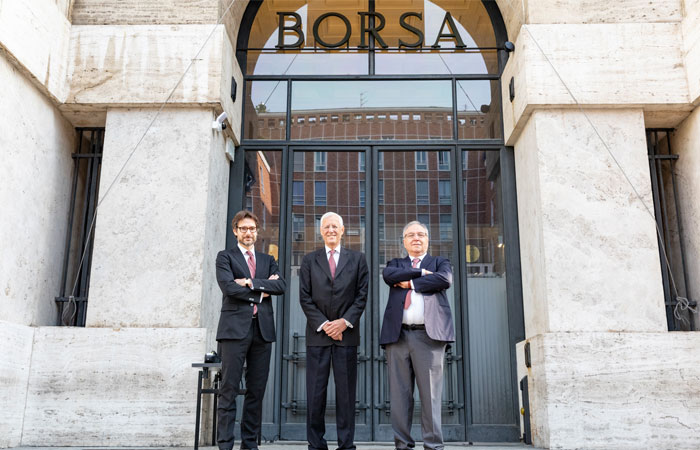 The first cycle of Roadshows following Carel Industries' stock exchange listing has been successfully completed.
Following on from the presentation of the positive results from the first semester of 2018 on 7 September, senior management began an intense series of financial communication initiatives based mainly on the Roadshow format, i.e. going to some of the most important European financial centres to meet different investment funds: the meetings were focused on explaining the Group's main strengths to those who were already shareholders, and presenting Carel to those who had not had the opportunity to meet the company during the IPO.
The financial centres visited included Milan, London, Paris and Frankfurt, with management meeting more than 50 financial players.
The initiatives will continue over the next few months: the company will in fact be taking part in the event organised by Banca IFIS and Mediobanca, "One day in Venice", to be held on 23 November in the Veneto region's capital, as well as another series of important meetings aimed at keeping up market interest in the Group.
Informations récentes